You can now search and list auction properties in Estate123.com!
Auction – or lelong – properties have been around for a very long time, but not many people taken notice of them, instead favouring shiny new properties. (Of course, who can blame them? Everybody likes brand new stuff.)
However, did you know that auction properties can be total hidden gems? No joke, just read about this successful investor who started with auction properties. They are often sold below market value; throw in some creativity, renovations, and patience, and they can be sold at a good profit. Even if you're not looking to buy-then-sell, auction properties are a good place to start if you're a little tight on budget.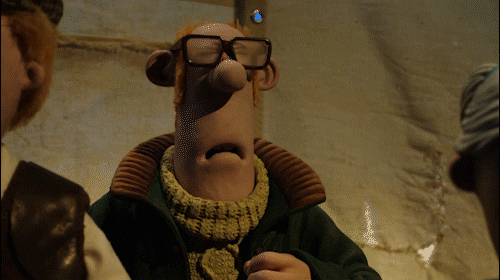 We've seen more and more users start posting auction properties in Estate123.com over the past few months, so we decided the time was ripe to add a new category for users to list their properties, which would also make it easier for visitors to find properties available for auction.
Search
Visitors com can now use the Search function to look for auction properties in Estate123.com. Simply click on 'More Options' and select 'For Auction' from the dropdown menu, then hit Search.
Create Listing
You'll notice (in the website version) that there's now a "For Auction" option when creating property listings, so choose that if you're posting auction properties for sale. You can also edit your previous listings from "For Sale" to "For Auction" if necessary.
Dashboard
Your auction property listings will be reflected in the Dashboard > Property Listings section too. Notice that it will show (For Auction) at the end of the property name if it is listed as an auction property.
---
As with all things new, there will always be questions, so we've compiled a few that you'd be most likely to ask about the Auction update.
Q1: What if I've previously listed my auction properties in the "For Sale" category?
Don't worry! You can simply change your listing to "For Auction" by editing your listing, which will not only allow visitors to quickly find your properties, but also give your listing a well-deserved 'boost'. Talk about killing two birds with one stone, eh? 😉
Q2: I can't find the "For Auction" option when creating property listing in the Estate123 mobile app!
We're sorry about the inconvenience, but for now, the "For Auction" option is only available on our website. 🙁 To get around this, we recommend that you list your property via the app as usual (cincai choose "For Sale" or "For Rent" first), then login to your Estate123.com account via desktop/laptop to edit your listing(s) to "For Auction" (see Q2).
Q3: I can't search for auction properties in the Estate123 mobile app!
Yikes! Our tech team is currently working hard to add the Auction search field to our Estate123 mobile app. We'll definitely update you once auction properties are available in mobile search, but in the meantime, please accept our sincerest apologies on this matter. 😣
---
If you have any further questions about Estate123.com or its various features and functions, feel free to contact us! We'll be more than happy to answer your queries and help you make the most of your Estate123 experience. 😄